Many thanks to Kirsty Anderson at Visit Scotland for providing this guest blog for our Wild Swim Scotland website. This is to tie in and highlight one of Visit Scotland's most recent pieces of content which explores why water is so good for wellness and wellbeing.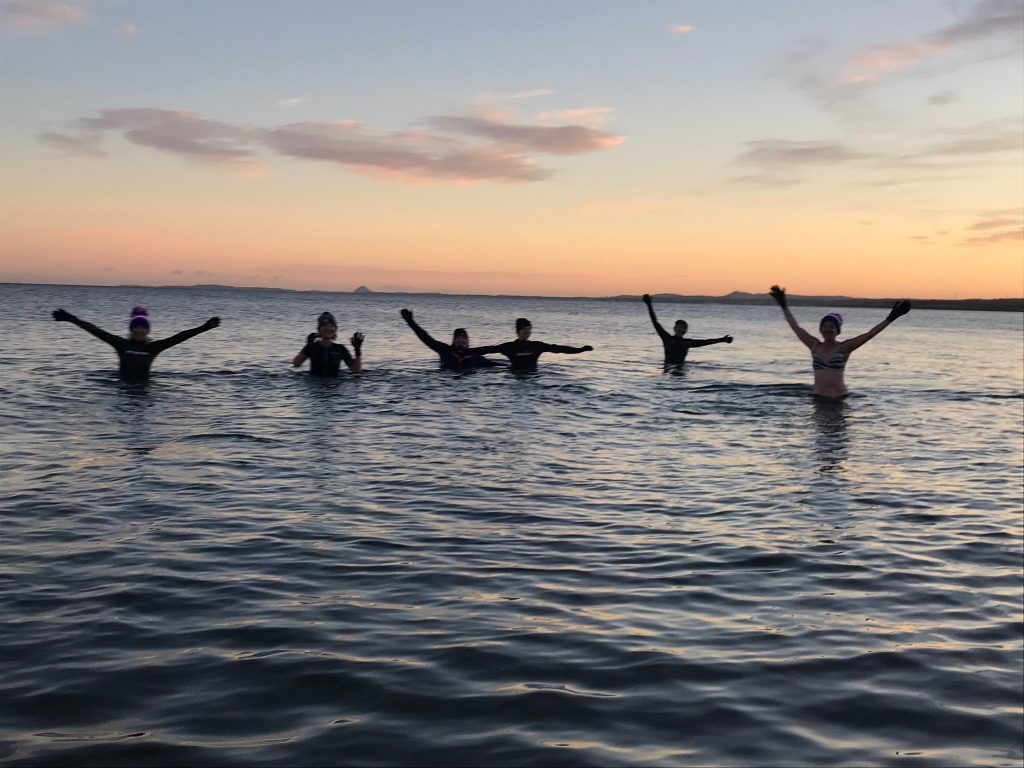 Wild Swimming has grown substantially in it's popularity over recent years and Wild Swim Scotland welcomes the ever growing community of Wild Swimmers. Swimming has long been known for its physical benefits. More recently the restorative benefits of swimming in the outdoor environment are coming to light.
Our mental wellbeing is just as important as our physical wellbeing and Maree has highlighted many of these here. From "Wild Swimming" to improve your mindfulness, through reducing inflammation and depression to stimulating you "fight or flight" reflex, here are some of the ways you can improve your wellness through the healing powers of water.
Visit Scotland, Wild Swimming – A Year of Coasts and Waters
These benefits contribute to our physical, mental, social and emotional wellbeing through a variety of approaches.
Mindfulness
You may improve your mindfulness through "Sunrise Swimming" in a calm serene dawn light – where you can "drink in" the atmosphere. Through "Wave Jumping" in a choppy sea, where your focus is on staying upright and not on the daily concerns. Or even through having to remain mindful and focused on your breath and composure in order to control breathing and heart rate.
Many people have turned to Wild Swimming in the pursuit of Mindfulness. By submerging in Scotland's cold water, we are forcing ourselves to focus on our breathing – a meditation technique used in Mindfulness practices. The Outdoor Swimming Society featured a super article guiding us on how to complete a Mindful Swim.
Reducing inflammation
This one might not be new information, as many of you will know how great baths and spas can feel if you have aches and pains. After a hard day in the garden or a heavy workout, there is nothing better than immersing yourself in a warm fragrant bath. However, why not explore the additional attributes that swimming in Scotland's beautiful and varied waters allow. Cold water is well known for reducing inflammation, offering relief from aching muscles and sore joints – hence athletes traditionally take ice baths. However, did you know that reducing inflammation has a positive effect on reducing instances of depresssion.
Fight or Flight Response
"Wild Swimming" in Scotland's cold / crisp waters, forces our bodies to enact our "fight or flight" response – a sure fire way to get those endorphins flowing. The ability to control the fight or flight response helps to ensure that when you encounter stressful situations in daily life, you are in a better position to deal with them. Regular immersion in cold water stimulates the vagus nerve and allows the bod to recover more quickly when stressed. The Outdoor Swimmer magazine highlights some of these adaptations in an article published in October 2020.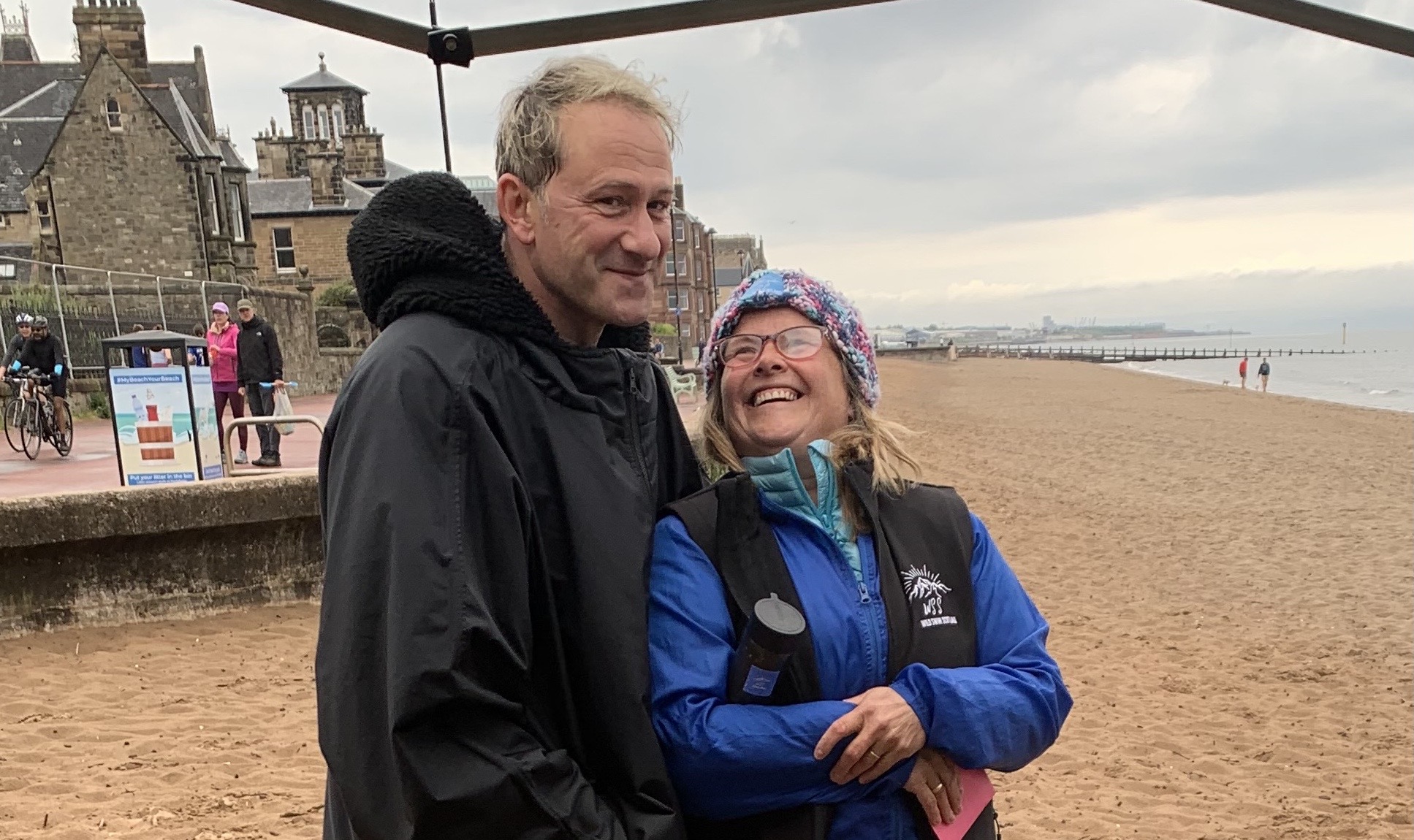 You can read some of Wild Swim Scotland's stories and experiences here.
We would love to introduce you to "Wild Swimming" and allow you to set your own agenda. Be it mindful swimming, social swimming, developing your knowledge of the adaptations required to swim in the Open Water or indeed training for a specific event. Get in touch if we can help you to get started or progress your Open Water journey.
Maree at wildswimscot@gmail.com