Using "Wild Swimming" to build confidence in open water swimming, ensuring good practice and introducing the health benefits of regular cold water immersion.
What we offer at Wild Swim Scotland
Based in Portobello, Edinburgh, we offer swimming lessons and supervised swims at locations around the LothiansWe can coordinate day trips to East Lothian, The Pentlands and Central Scotland. Bespoke swims are also available at locations in other areas including The Trossachs, Isle of Bute on the West Coast and Aviemore in the Cairngorm National Park.
We are delighted to be able to bring you a variety of sessions which aim to accommodate all levels of Wild Swimmer. If you have not yet started this amazing outdoor activity and would like a helping hand to get started, we would love to support you in your first endeavours.
THIS WEBSITE IS MANAGED BY MAREE AND IS VERY MUCH AN AMATEUR VENTURE, IF YOU CANNOT FIND WHAT YOU ARE LOOKING FOR PLEASE EMAIL WILDSWIMSCOT@GMAIL.COM OR CALL 07971148397.
---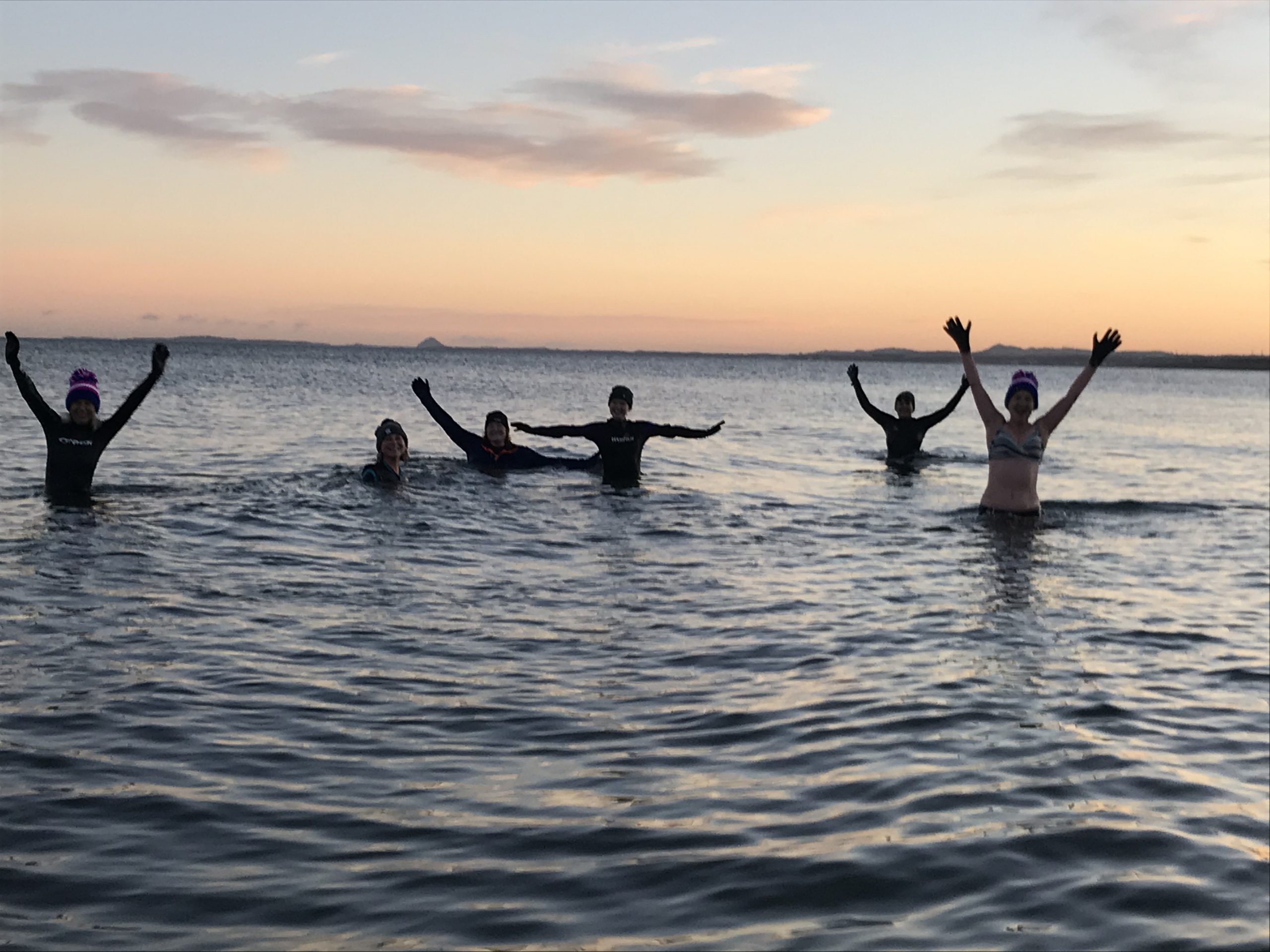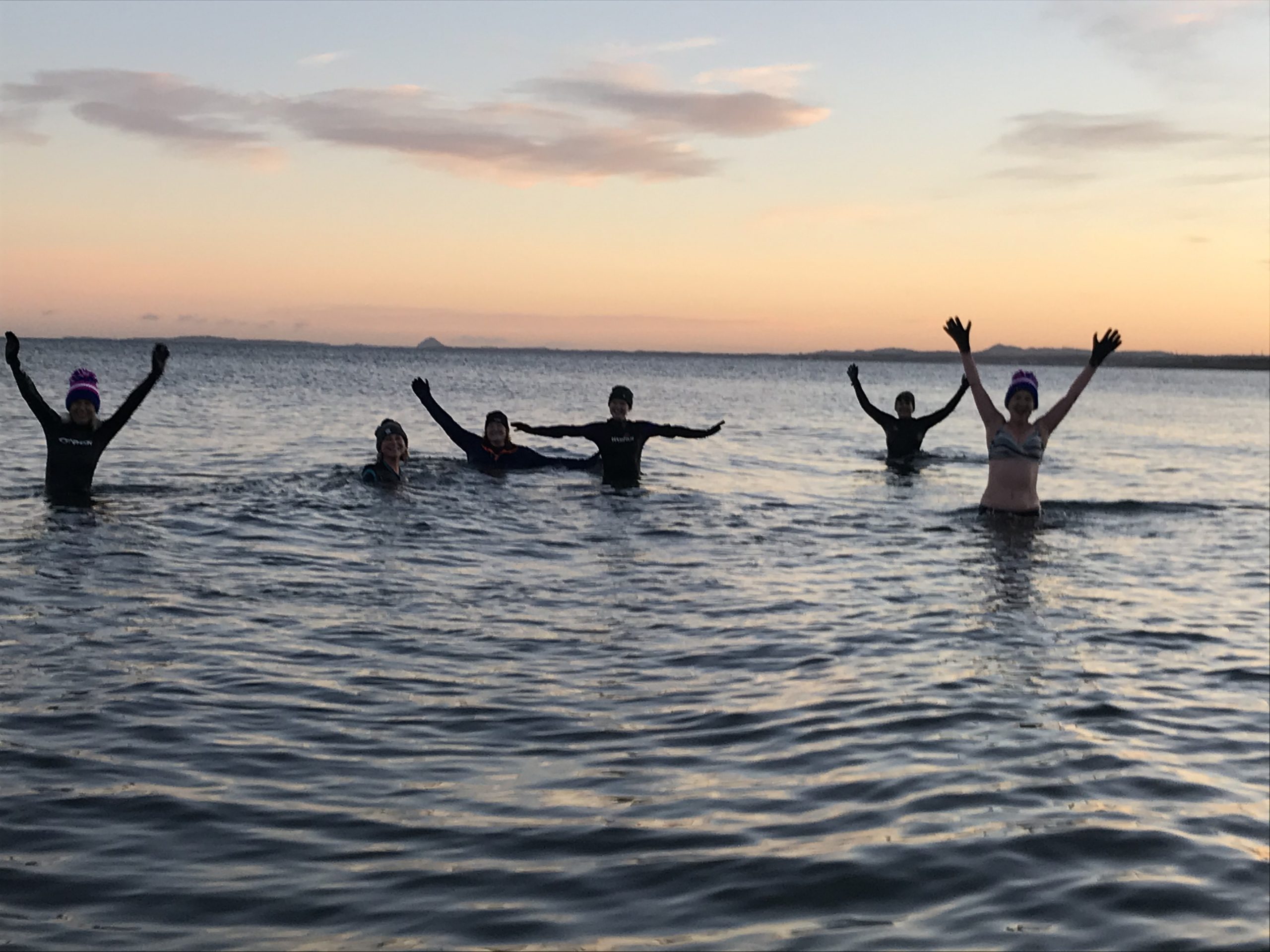 Group Classes Available
Intensive Introductory Sessions
Autumn Weekly Classes
Regular sessions will held on a Monday at 1830 at Wardie Bay, a Wednesday lunchtime at various East Coast Venues and a Friday at 0800 at Groyn 5, Portobello. These are part of Wild Swim Scotland's Membership Programme. To join us, please Contact Maree at wildswimscot@gmail.com
Available by contacting Maree at wildswimscot@gmail.com
Introduction to Wild Swimming / Open Water Swimming
Transferring pool front crawl to Open Water
Learning to swim front crawl in a wetsuit
Learning to swim front crawl available until Sept
Improving your technique in breaststroke or front crawl
Bespoke group swim adventures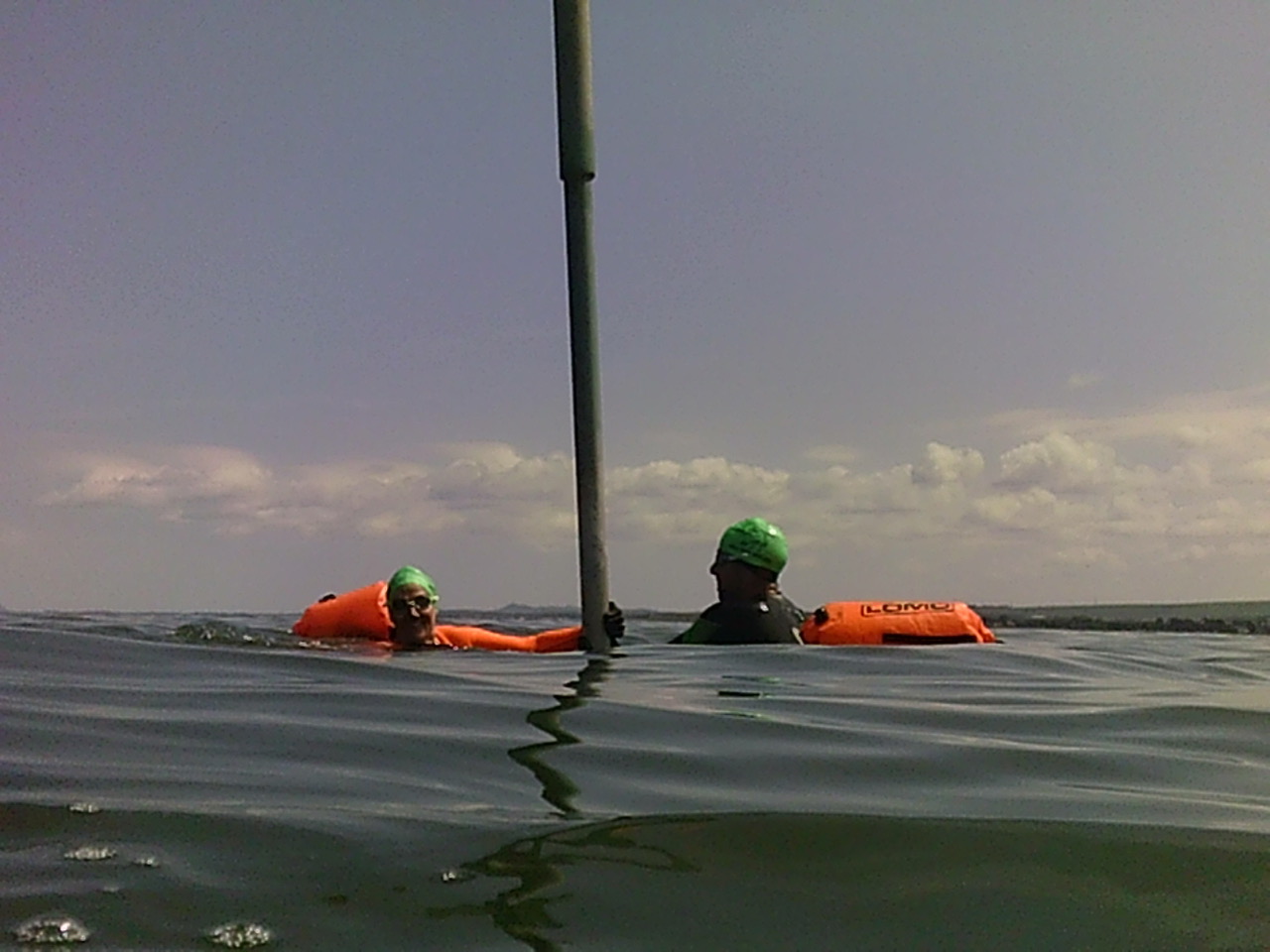 Members and Friends
Groyn Challenge 1
Sunday 31st July – 0900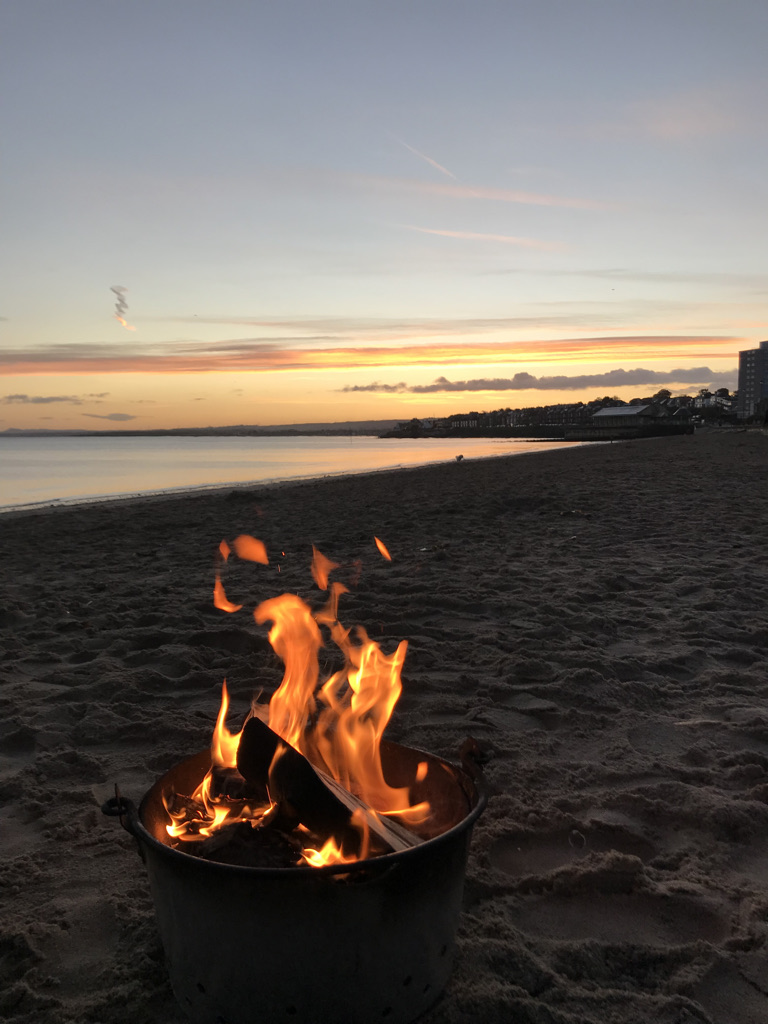 Subscribe to our Newsletter from the side bar.
Wild Swim Scotland
Membership Levels
Spring / Summer Membership Levels available from 1/4/22 – 30/9/22
Our membership programme will include swim vouchers, which can then be used to book sessions as shown on our events calendar. There will be four levels of membership;
Dolphin Membership – 20 Swim Vouchers – £130
Seal Membership – 15 Swim Vouchers – £105
Otter Membership – 10 Swim Vouchers – £75
Water Vole Membership – 5 Swim Vouchers – £50
Members can use vouchers for most of the swim sessions on offer over the Spring and Summer. This includes Mindful Morning Dips, Social Dips, Social Swims and Swim Challenge Level 1. Members would commit to the block of lessons and use one voucher for each of the four sessions. Vouchers must be used before 30/9/22. Members will also receive free access to our Wild Swim Scotland Community Swims as well as 25% discount of any of our additional offerings; Swim Experiences with Lovefoodandmore, Swim Ventures and Bespoke arrangements.
Contact Maree at wildswimscot@gmail.com to request a Membership pack.