Using "Wild Swimming" to build confidence in open water swimming, ensuring good practice and introducing the health benefits of regular cold water immersion.
What we offer at Wild Swim Scotland
Based in Portobello, Edinburgh, we offer swimming lessons and supervised swims at locations around the Lothians. We can coordinate day trips to East Lothian, The Pentlands and Central Scotland. Bespoke swims are also available at locations in other areas including The Trossachs, Isle of Bute on the West Coast and Aviemore in the Cairngorm National Park.
We are delighted to be able to bring you a variety of sessions which aim to accommodate all levels of Wild Swimmer. If you have not yet started this amazing outdoor activity and would like a helping hand to get started, we would love to support you in your first endeavours.
THIS WEBSITE IS MANAGED BY MAREE AND IS VERY MUCH AN AMATEUR VENTURE, IF YOU CANNOT FIND WHAT YOU ARE LOOKING FOR PLEASE EMAIL WILDSWIMSCOT@GMAIL.COM OR CALL 07971148397.
---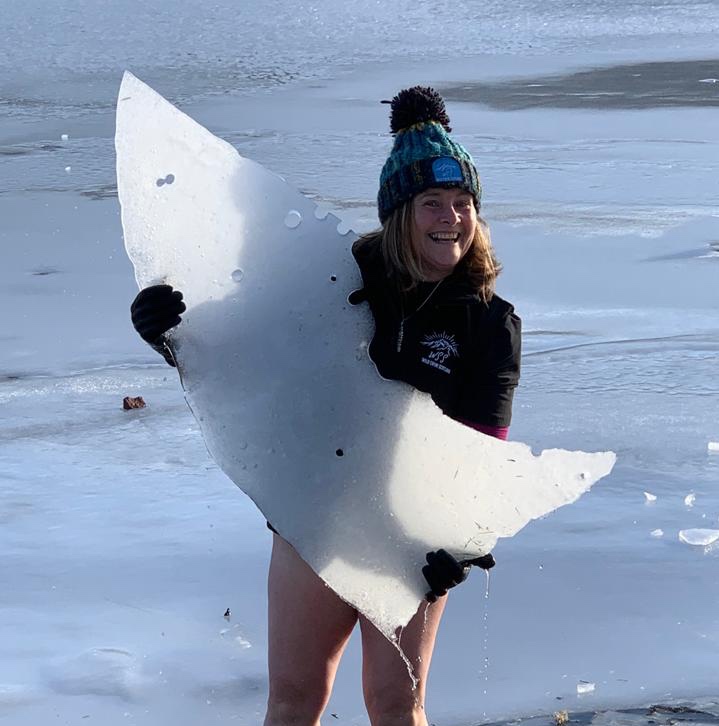 Winter Programme is for current Members Only and will run from November until March
Wild Swim Scotland Members can book swims listed on the MEMBERS PAGE from now until the end of September by contacting Maree.
CONTACT Maree at wildswimscot@gmail.com to book.
If you are new to Cold Water Swimming / Dipping, you will be required to take a number of 1:1 sessions to ensure you are safe to join in our group sessions. We recommend 3 sessions. If you are acclimatised to the Cold Water but would like to join the Membership Support Programme, you will be required to meet with Maree for a shoreside session and a short dip to discuss your needs, prior to joining our group sessions. These sessions are not available during the Winter months and will restart in April 2024 when the water temperatures return to at least 10 degrees.
Membership Programme
Wild Swim Scotland's Membership Programme. To view all the sessions and social opportunities available to the Membership between March and July, follow the link below.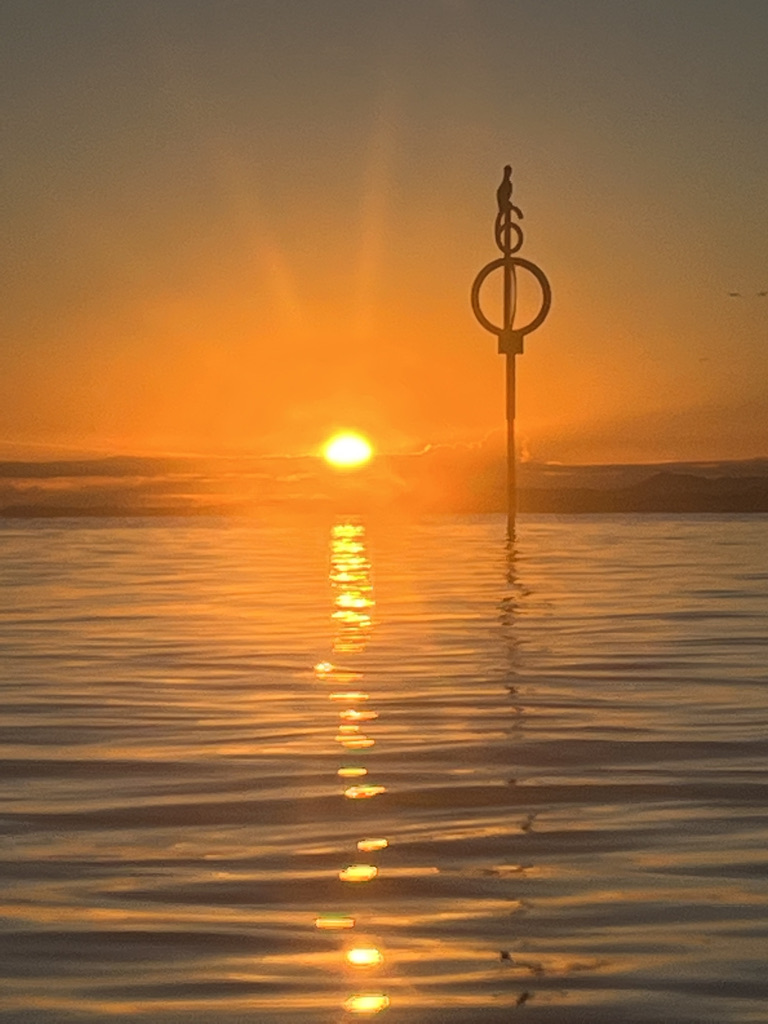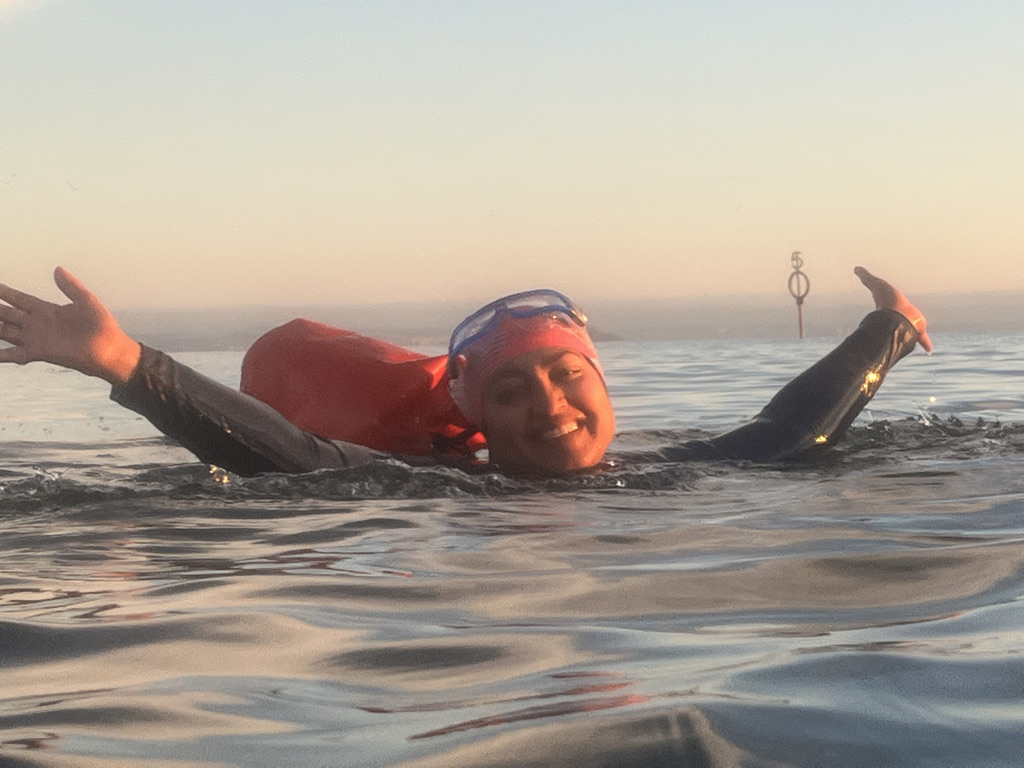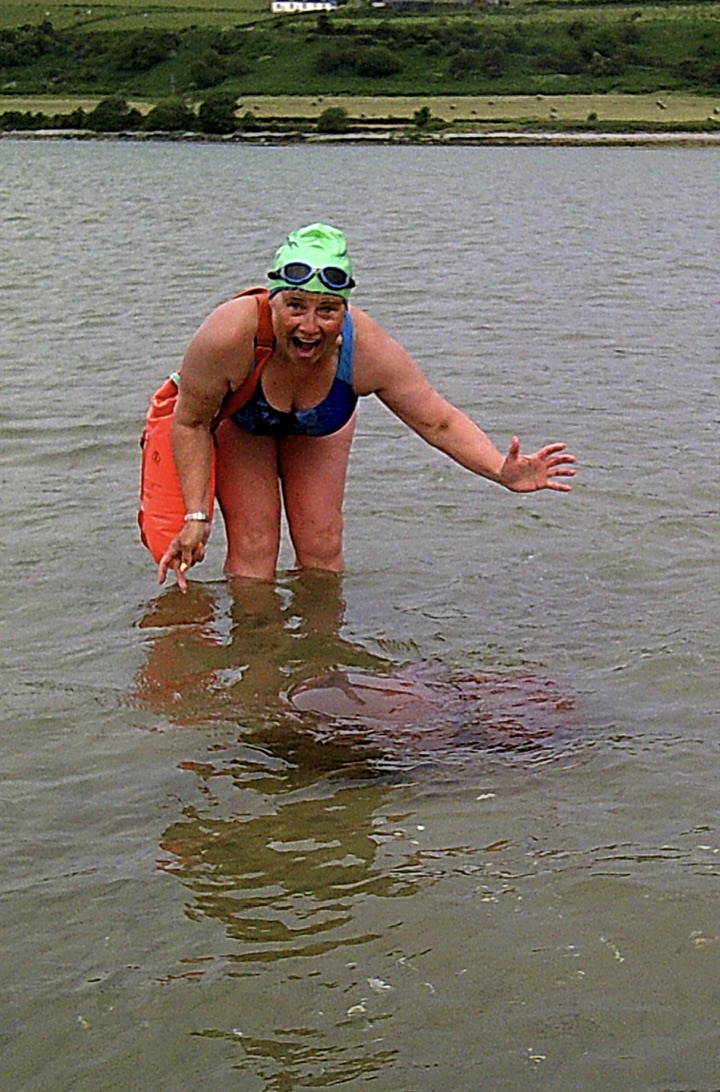 Subscribe to our Newsletter from the side bar.