These sessions are available to members and non-members.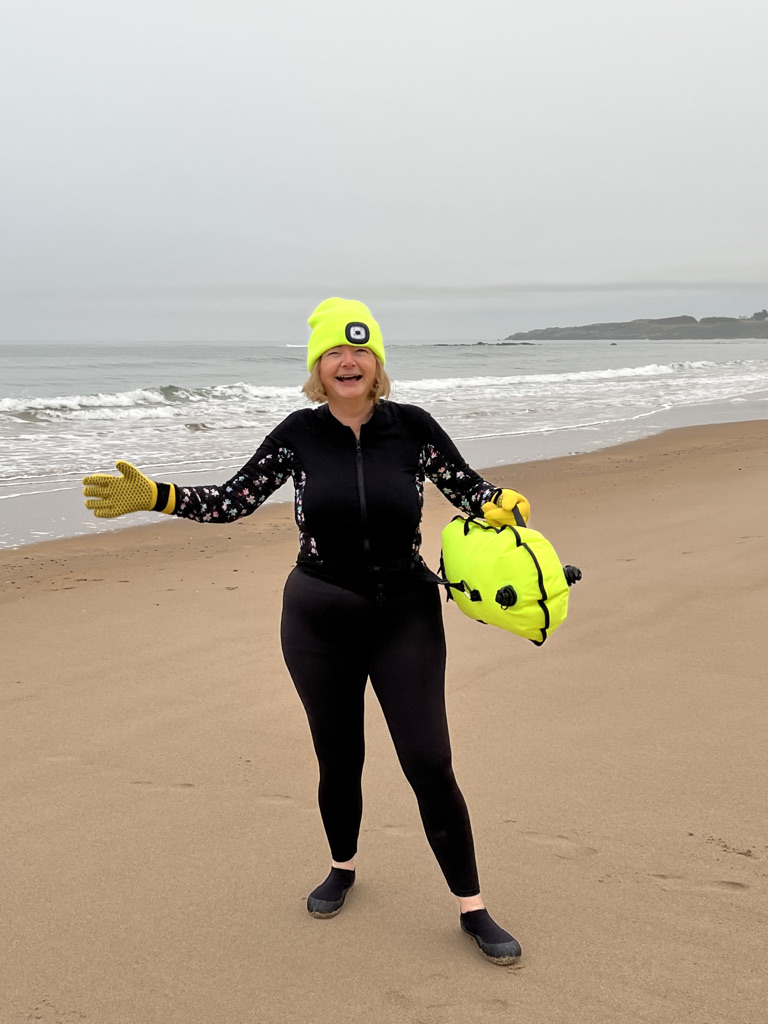 Intensive Introductory Lessons
Two or Three 1 hour sessions, introducing you to the sea. Talking through your expectations and aims, outlining some basic safety pointers to get you started, kit discussion, safe entry procedures, a short appropriate swim time and safe / supervised rewarming.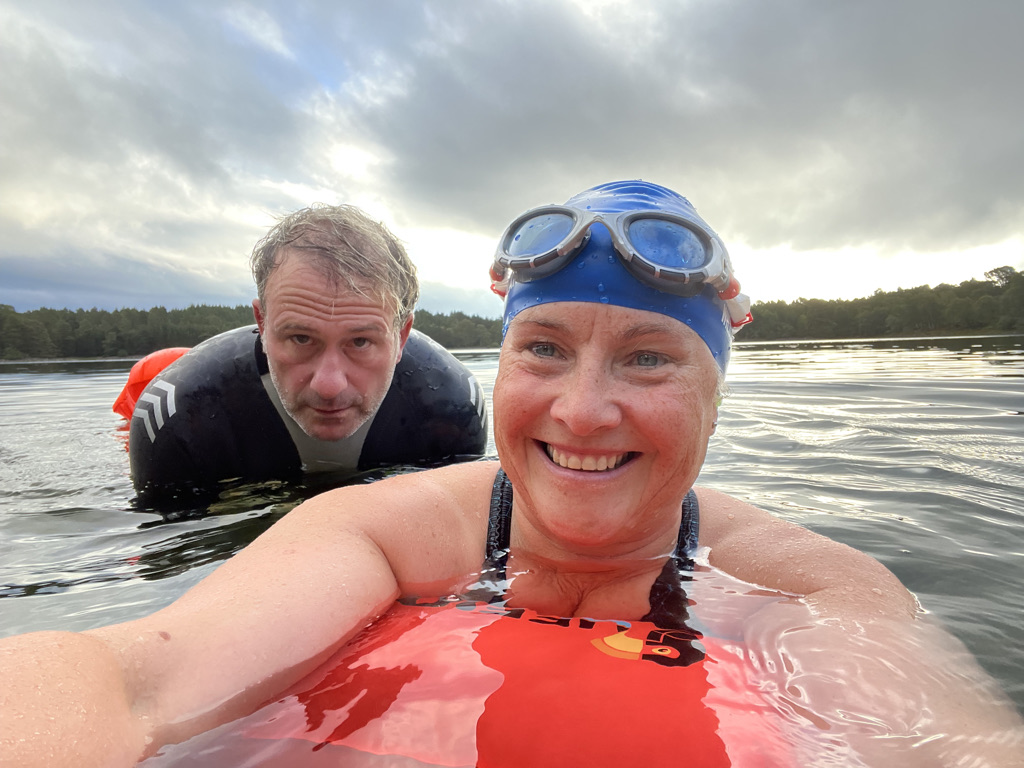 Pool to Sea Front Crawl
If you have yet to gain any front crawl skills for the Open Water or would like to begin swimming front crawl again after a period of absence, this one is for you. A short block introducing front crawl skills in the sea from the beginning. You should be able to swim breast stroke for more than 100m in both pool and open water, and be confident floating. You will need to submerge your face but this will be developed slowly as your confidence grows. Includes safety, decision making and safe / social rewarming time.
If you have yet to learn front crawl, then then the learn to swim front crawl sessions will be for you. The warmer weather will allow us to offer these sessions and pool sessions will be offered later in the year.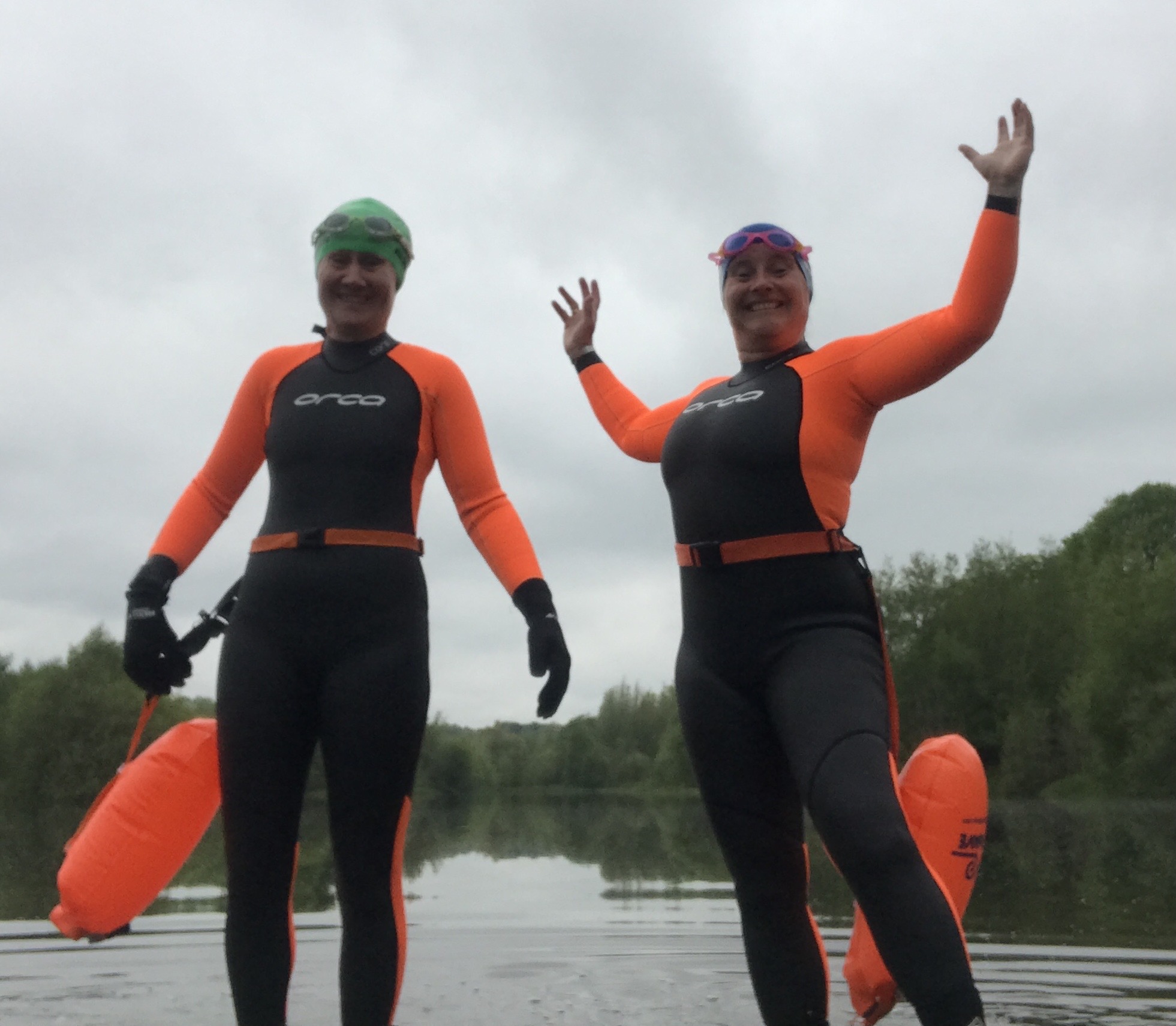 Learn to Swim Front Crawl
Now that the water temperatures are creeping into double figures, it will be possible to book a 1:1 session to introduce front crawl to those of you who have only been swimming breaststroke. You will require a towfloat, goggles and swim cap. Swim Caps can be purchased at £6 and tow floats can be borrowed with a limited supply available to purchase on the shore.
If you don't see something which suits you then email wildswimscot@gmail.com
Members Only Group Classes
The following group classes will be available for members only, using one of their pre-paid vouchers.
Social Swimmers
Thursday mornings 0745 – 0830 at Groyn 5, Joppa on Portobello Beach
A short swim of between 15 and 20 mins with cake, chat and safe rewarming. Suitable for both swimsuit and wetsuit swimmers, new starts and regular swimmers, breast stroke will be the choice of most swimmers. The focus will be on enjoyment and social interaction, so if you require practical guidance on Cold Water Swimming, we would recommend a number of Introductory Sessions first.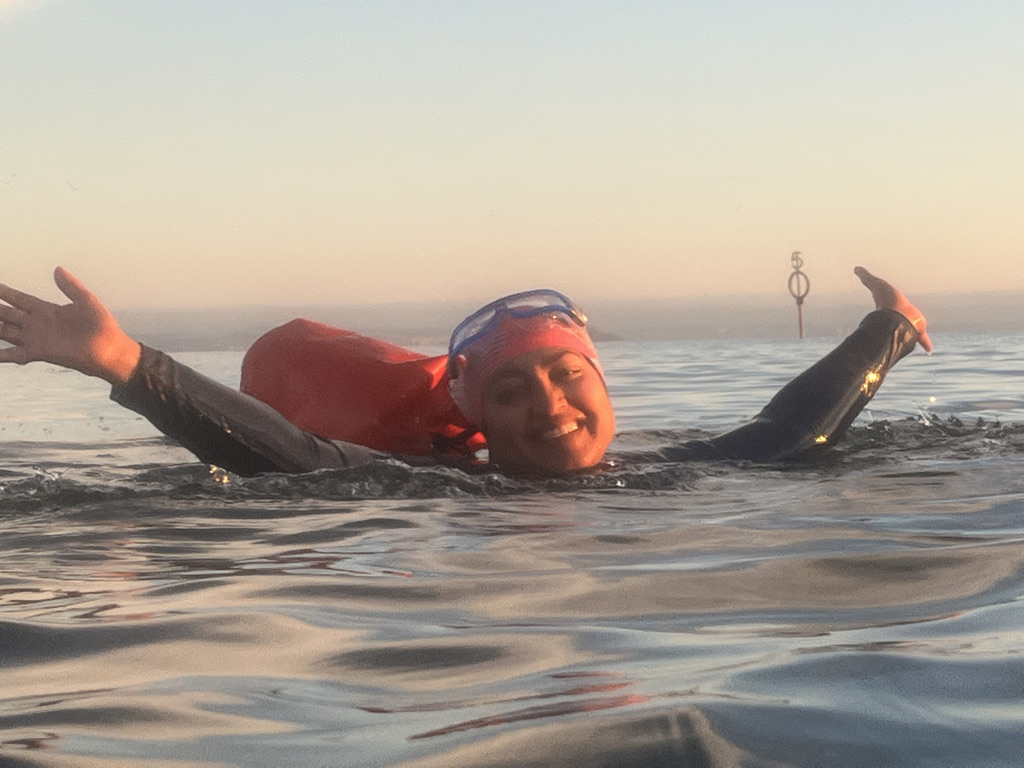 Sea Swimming for
Health / Fitness
Monday evening – 1900 – 1945 at Groyn 5, Joppa on Portobello Beach Wednesday mornings – 0715 – 0800 at Groyn 5, Joppa on Portobello Beach
The aim of this block of lessons is that by the end of the block, participants will be able to swim from Groyn 4 to Groyn 5 and back at Portobello Beach, approx 600m. The focus will be on learning some basic Open Water Swimming skills through breast stroke, with the option to begin an acclimatisation for front crawl. Includes safety, decision making and safe / social rewarming time. (Groyn Challenge Classes will facilitate this)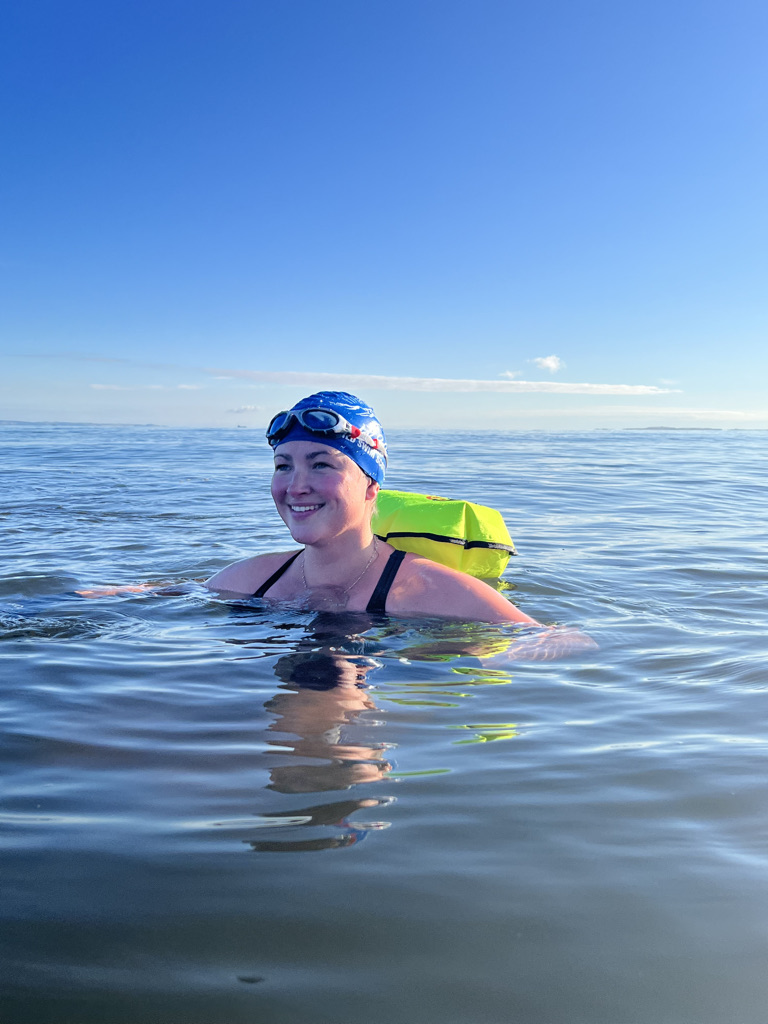 Front Crawl for the Sea
Tuesday mornings 0715 – 0800 at Groyn 5, Joppa on Portobello Beach
If you can already swim front crawl in the pool but would like to transition to the sea then this class is for you. You should be able to swim 200m continuously in the swimming pool. You can opt to swim in wetsuit or "skins" the sessions will be tailored to allow each swimmer to swim for a distance / time to suit their ability and acclimatisation.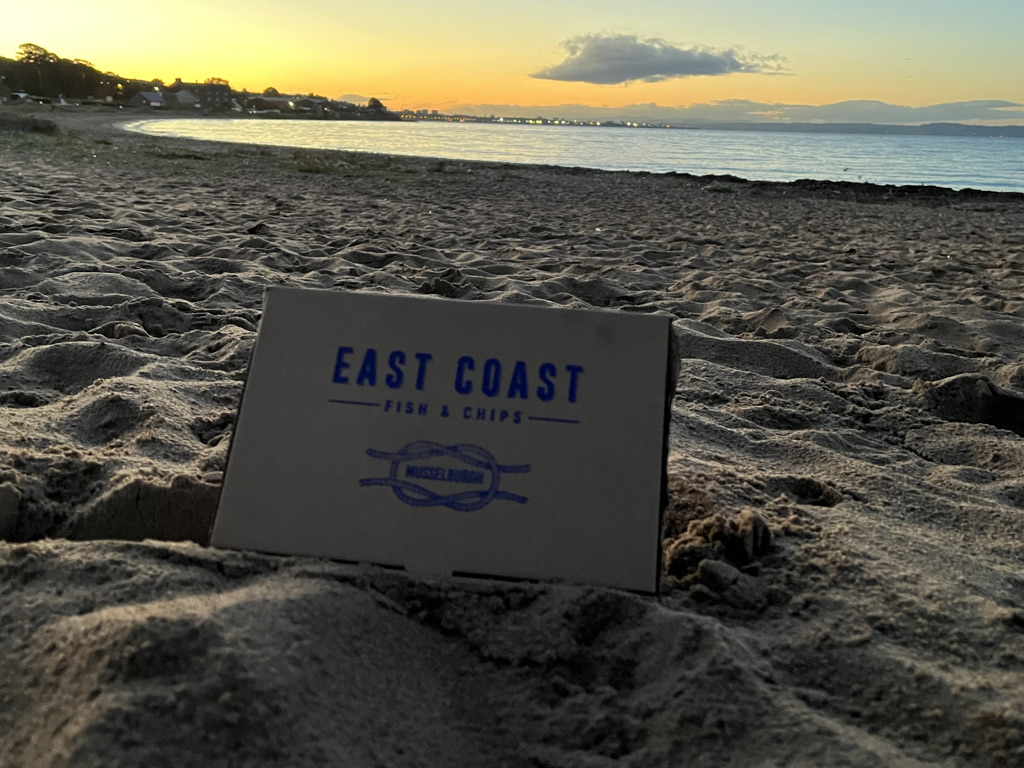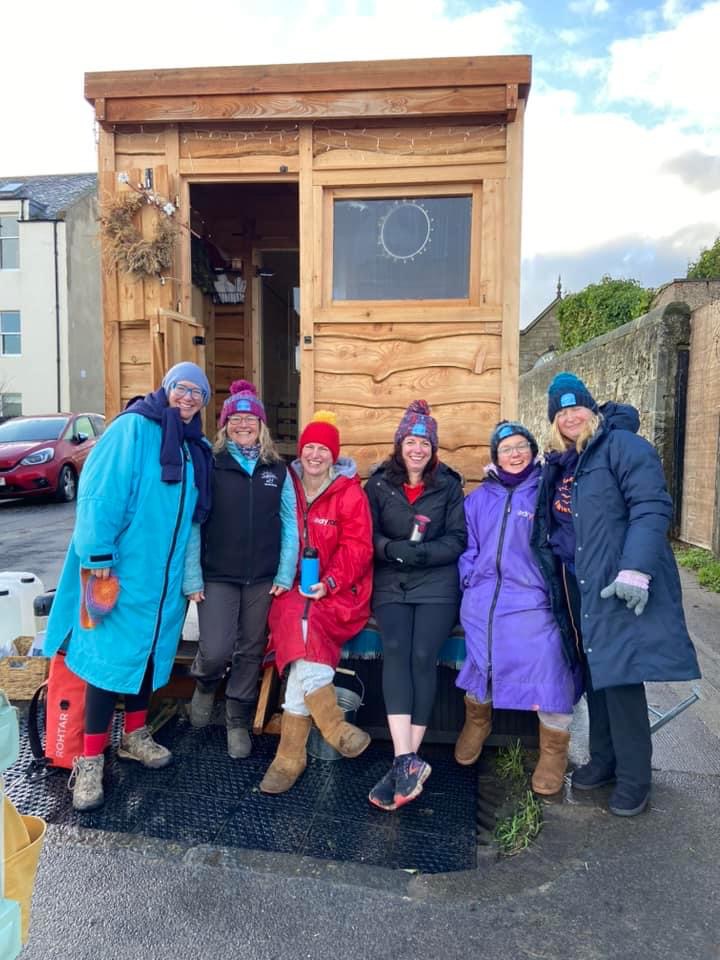 Soul Water Sauna Swim Experience
Pool Swimming Lessons will be available for specific targets later in 2023.