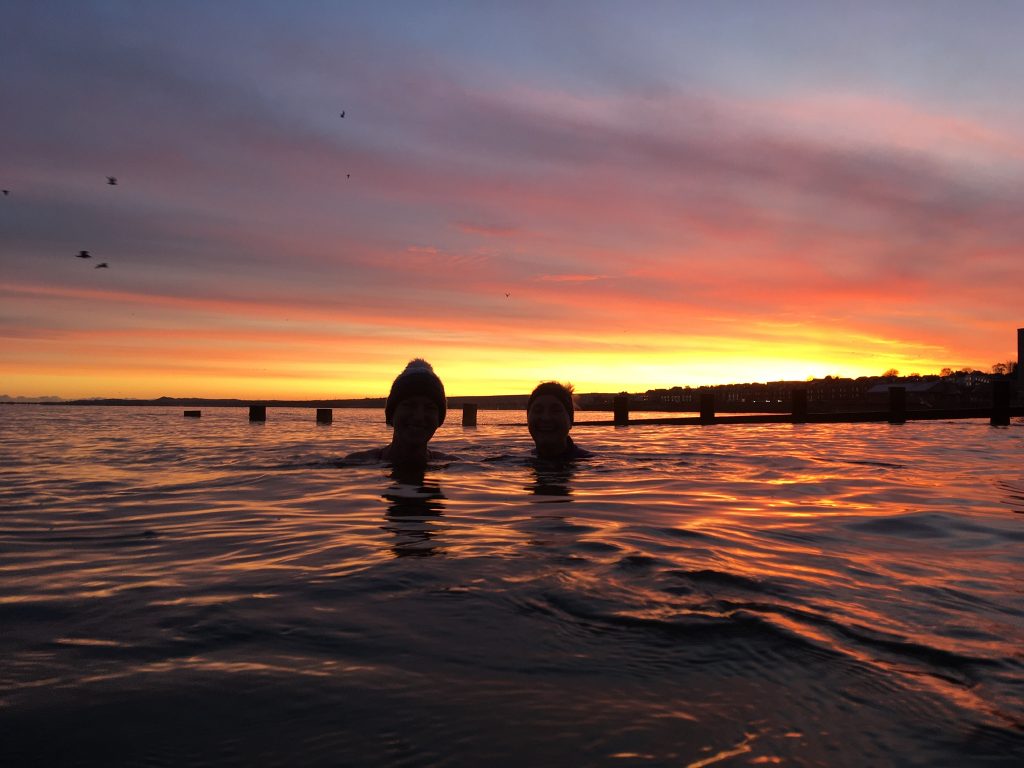 The many shades of Portobello beach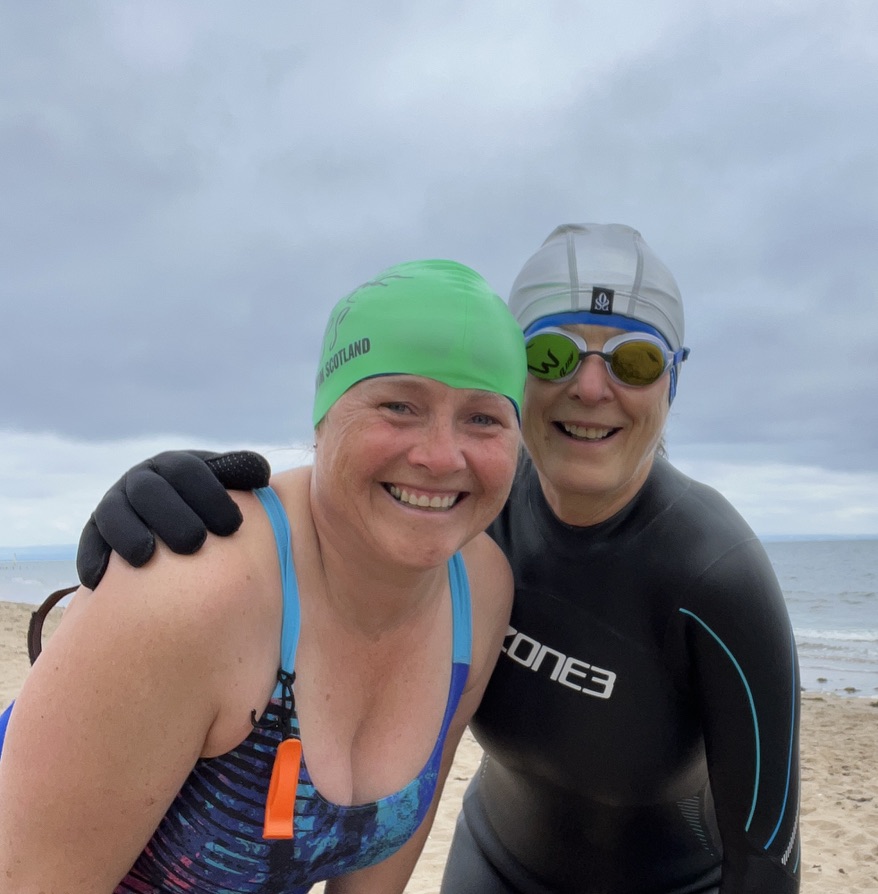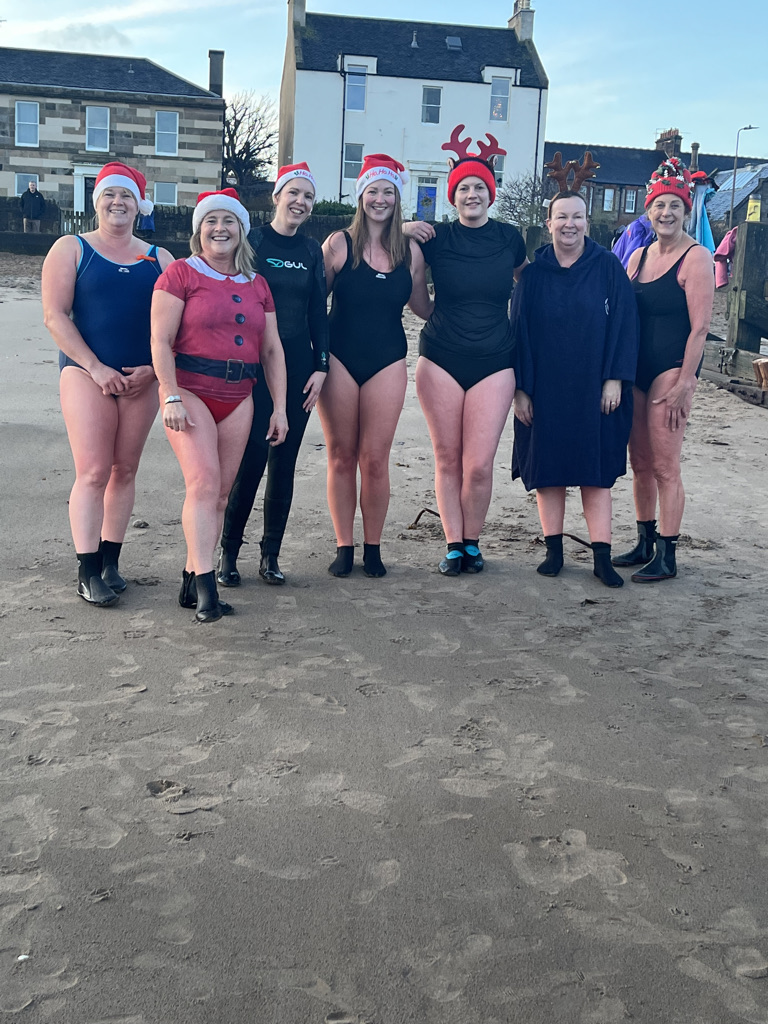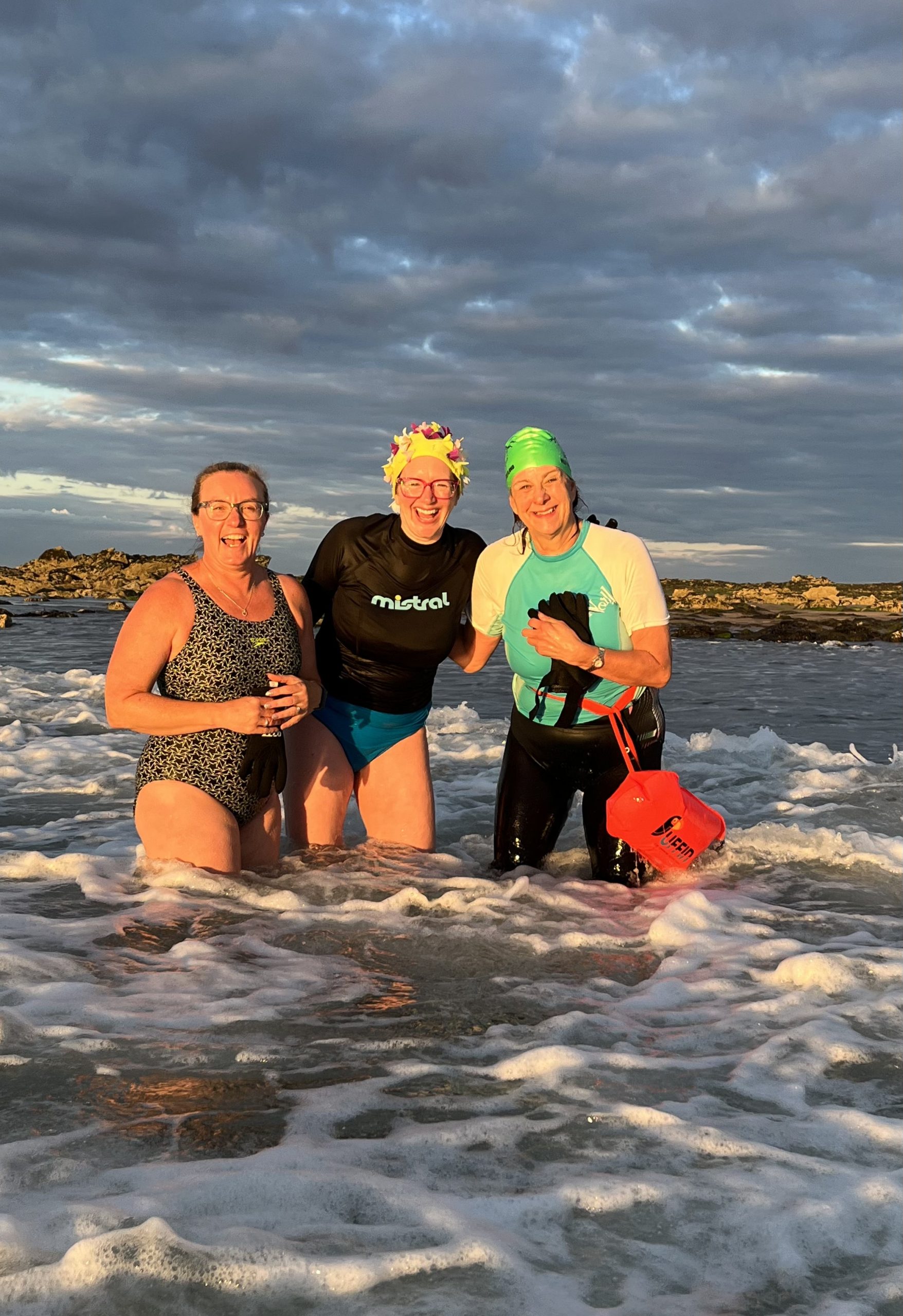 Winter Solstice Swim Experiences in collaboration with Lovefoodandmore, below.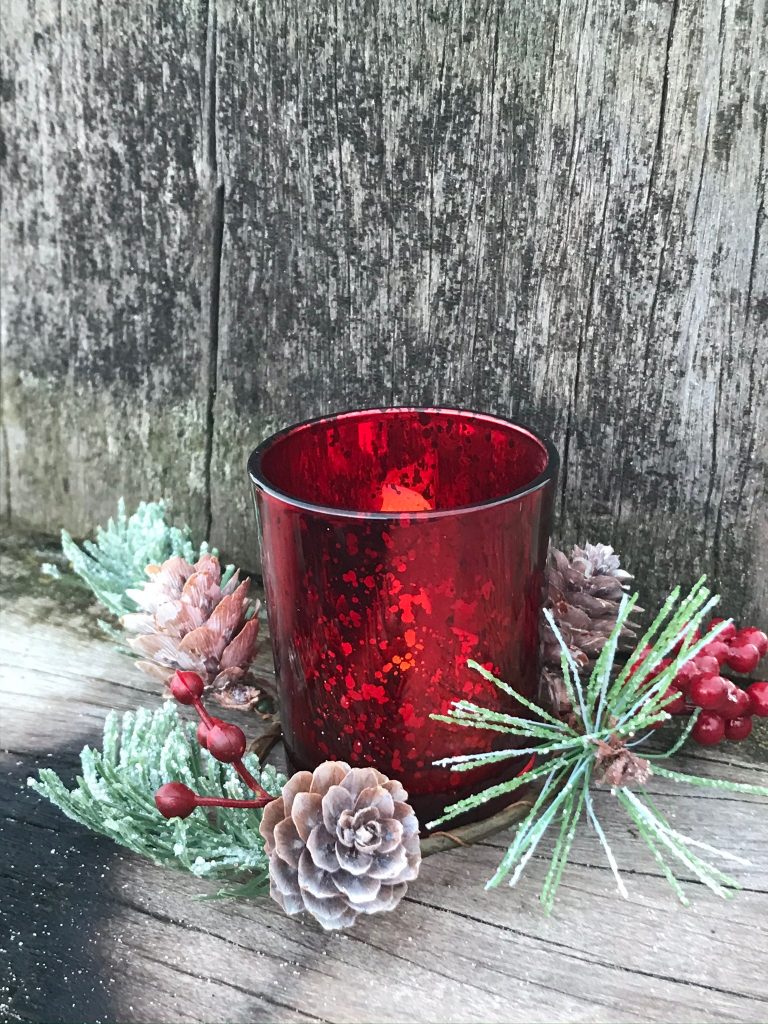 "Sisters are doing it for themselves!!"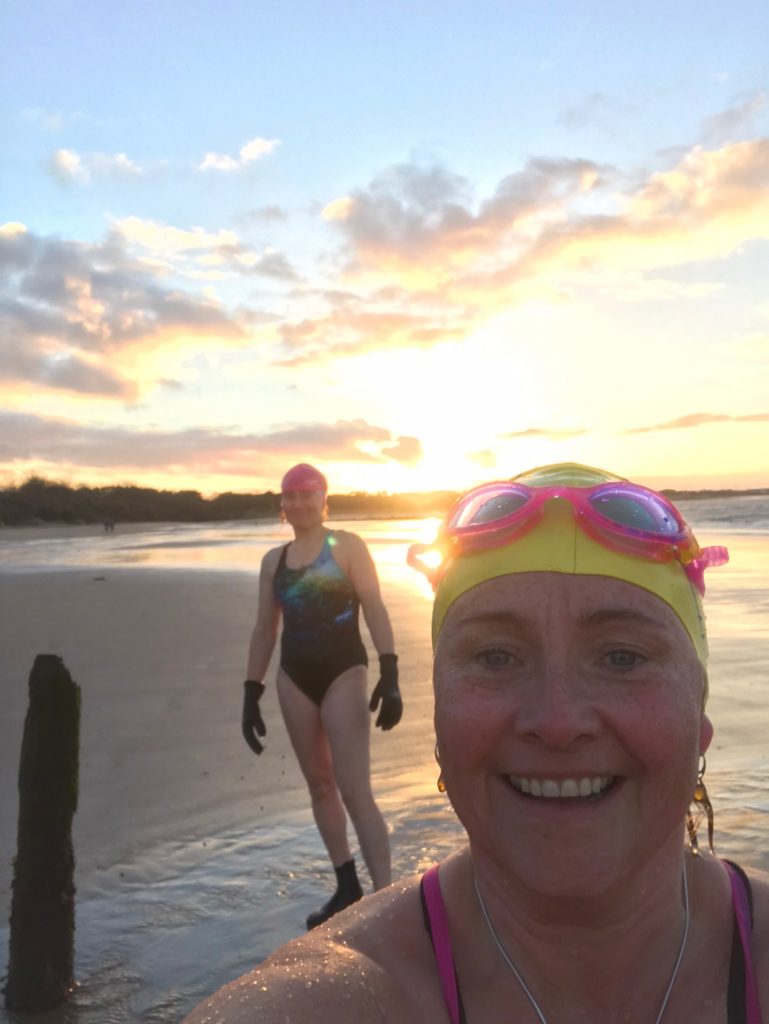 Sometimes you just need to go for it and have fun on your own, other days it's important to find a friend to join you.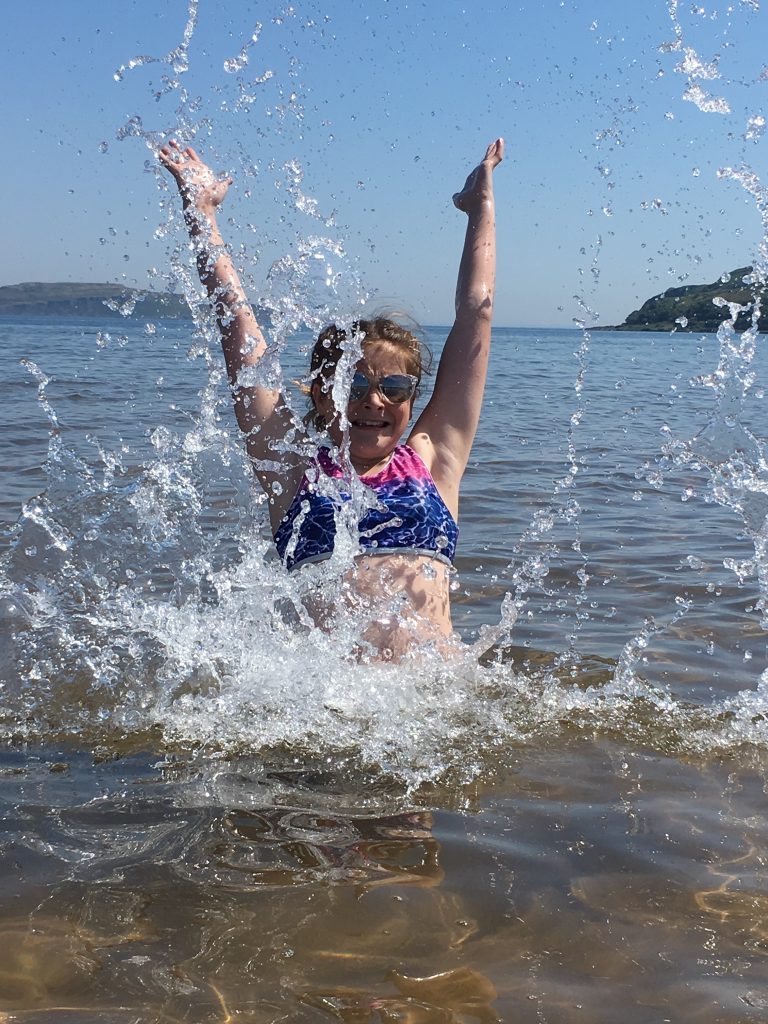 The many faces of Open Water Swimming. There are no rights and wrongs, just safety, consideration, preparation and fun!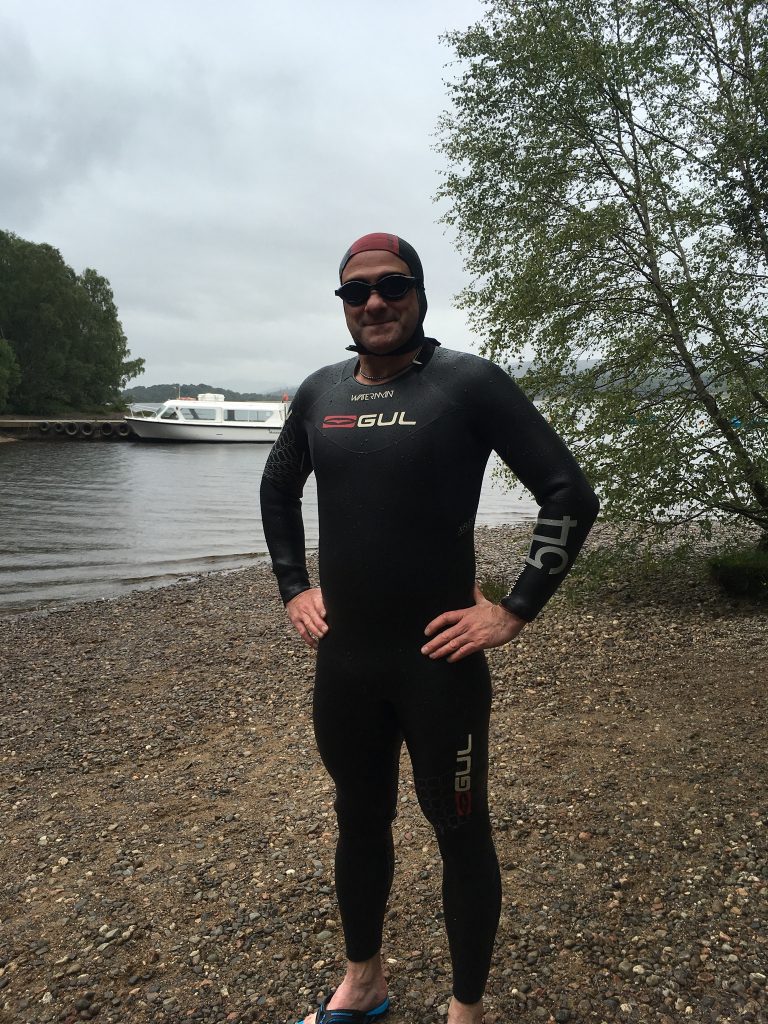 Sunrises and Sunsets – The best times of the day.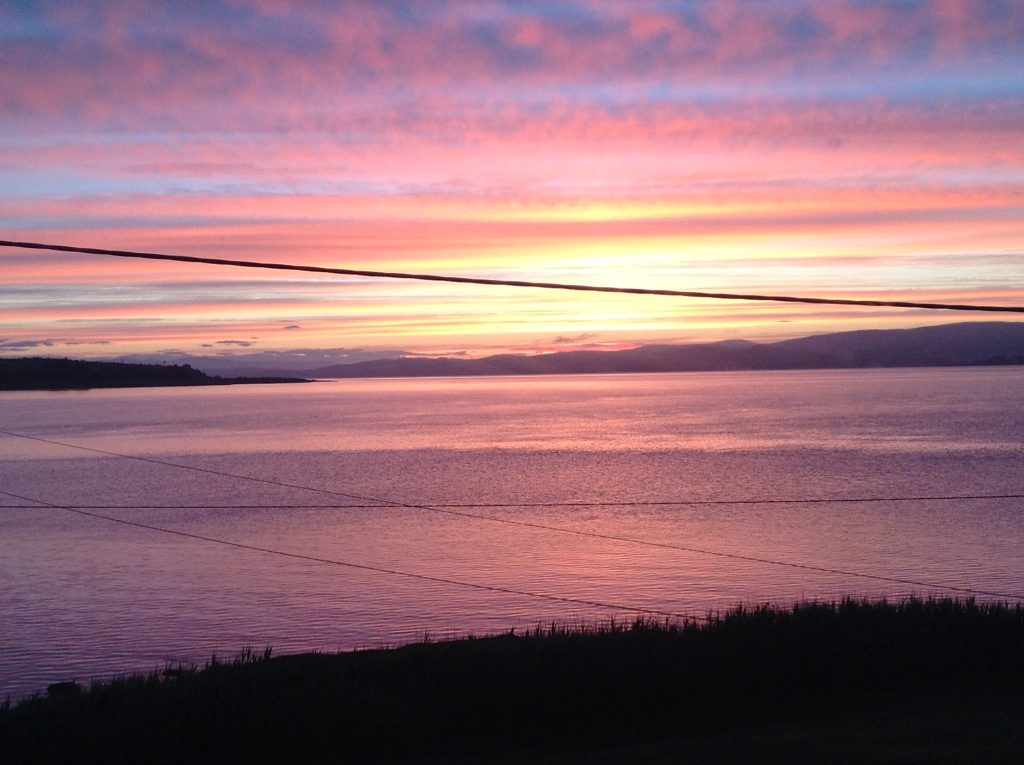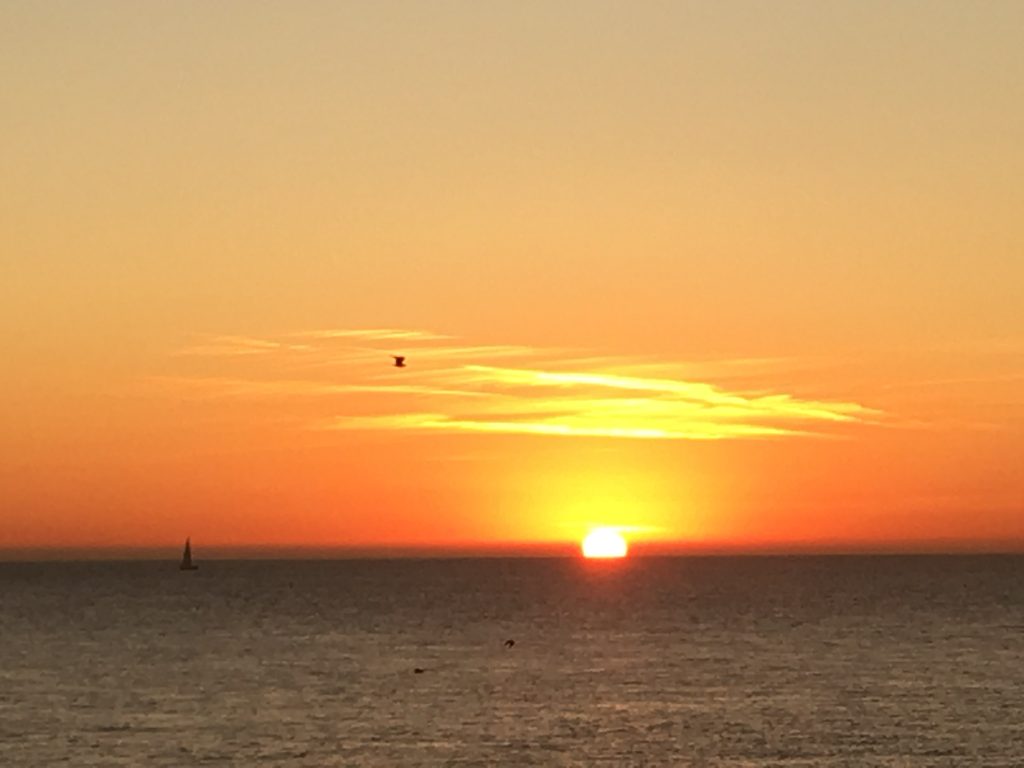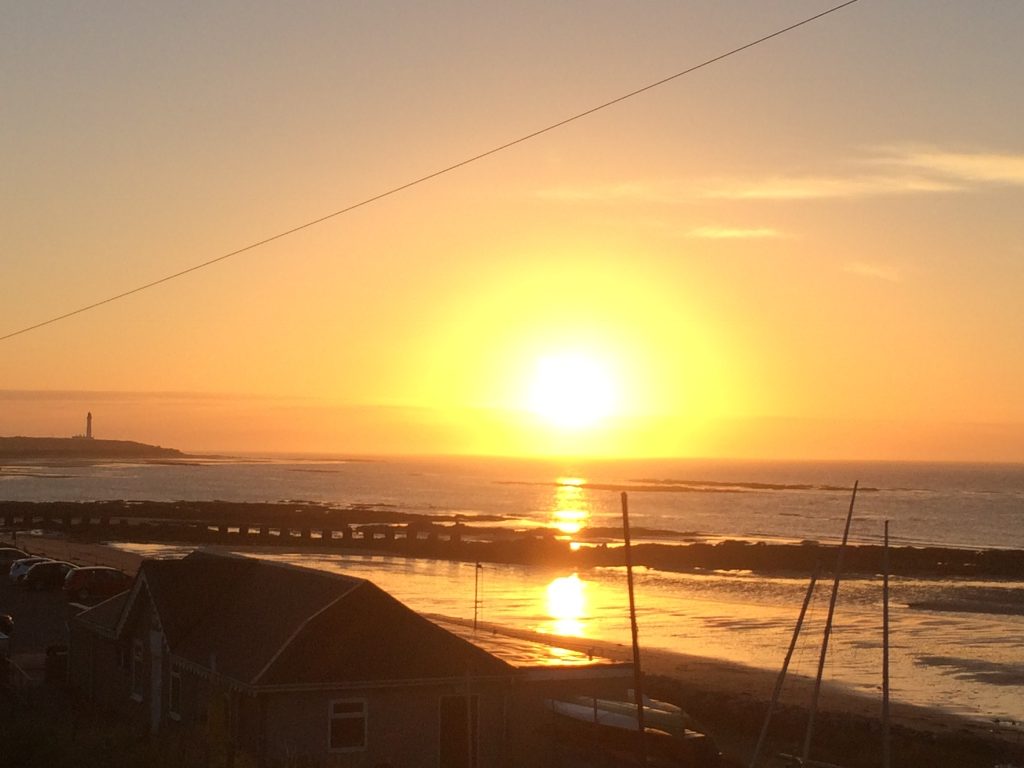 Stunning Spey Valley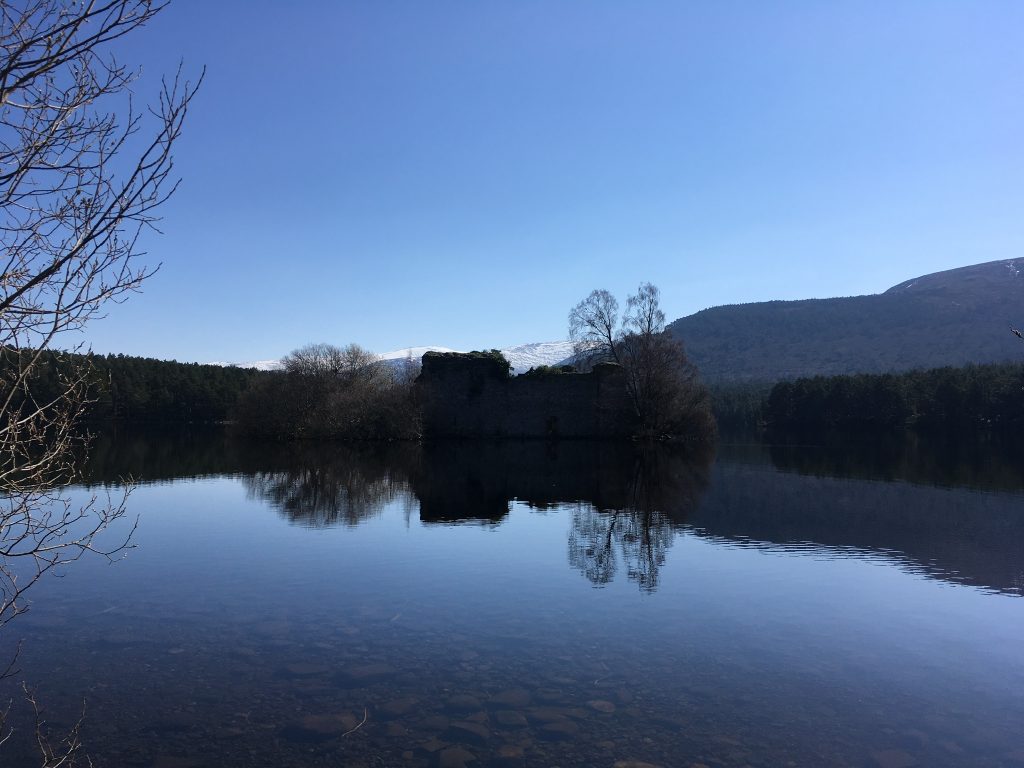 Throwback to 1970!