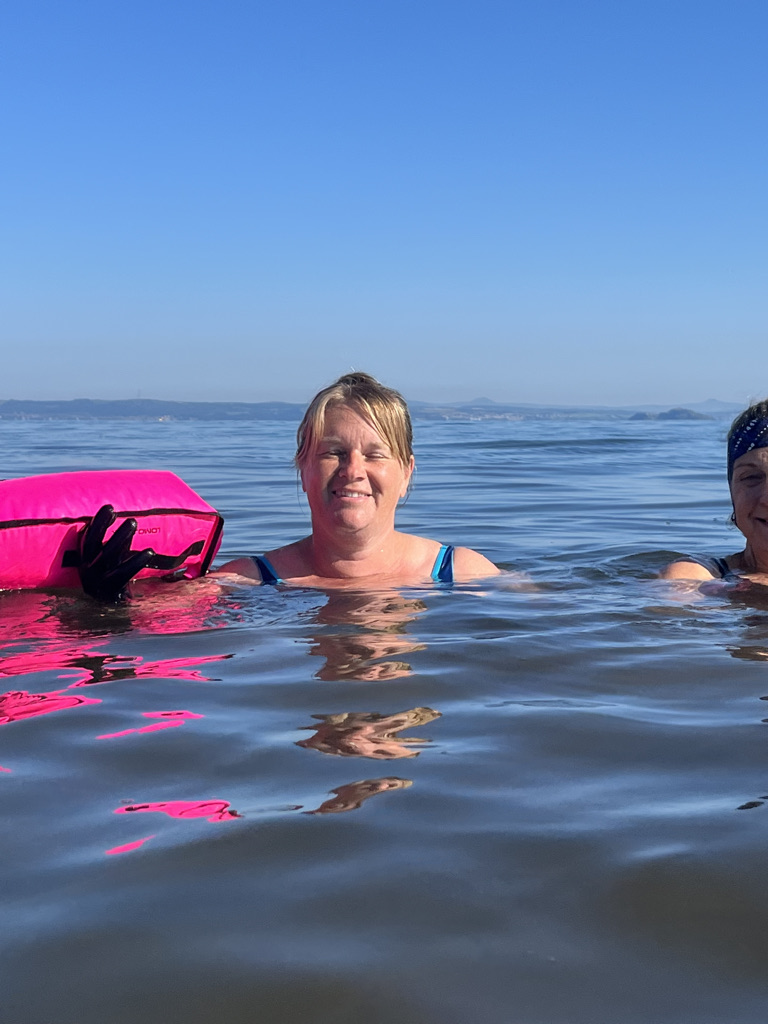 Building Confidence for Water Based Outdoor Activities
"I've really enjoyed the 2 sessions and found them really helpful. I am hoping to attend some of your group sessions to practice."
Laura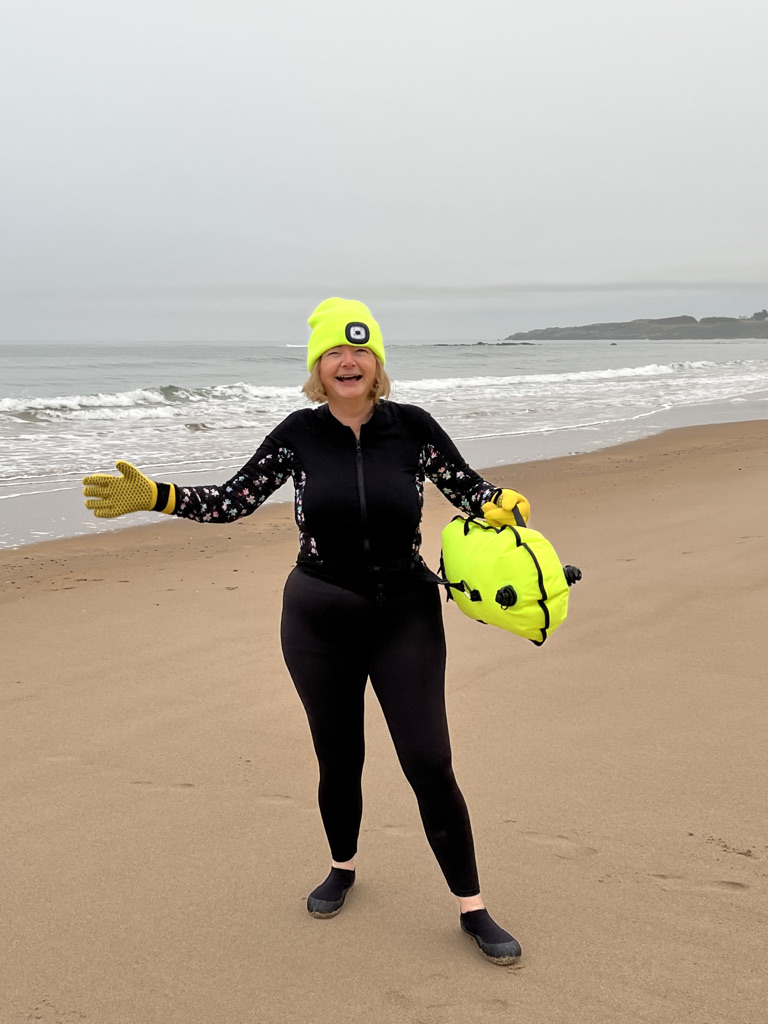 Learning to swim again but this time in Open Water!!!
"It was so nice. Thank you so much. It was wonderful to be taught a bit of the theory/what order to do things and break it down a bit."
Antonia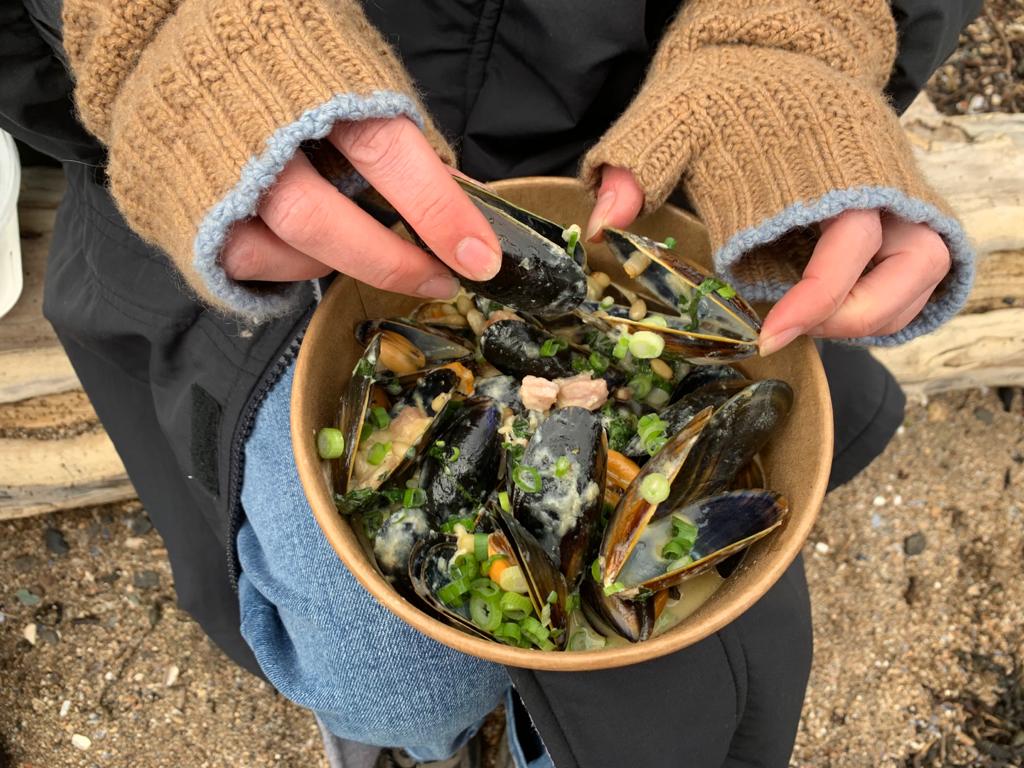 Moules Frites Takeaway with a "Wee Swim"
It was glorious. Here's to many more!!
Alison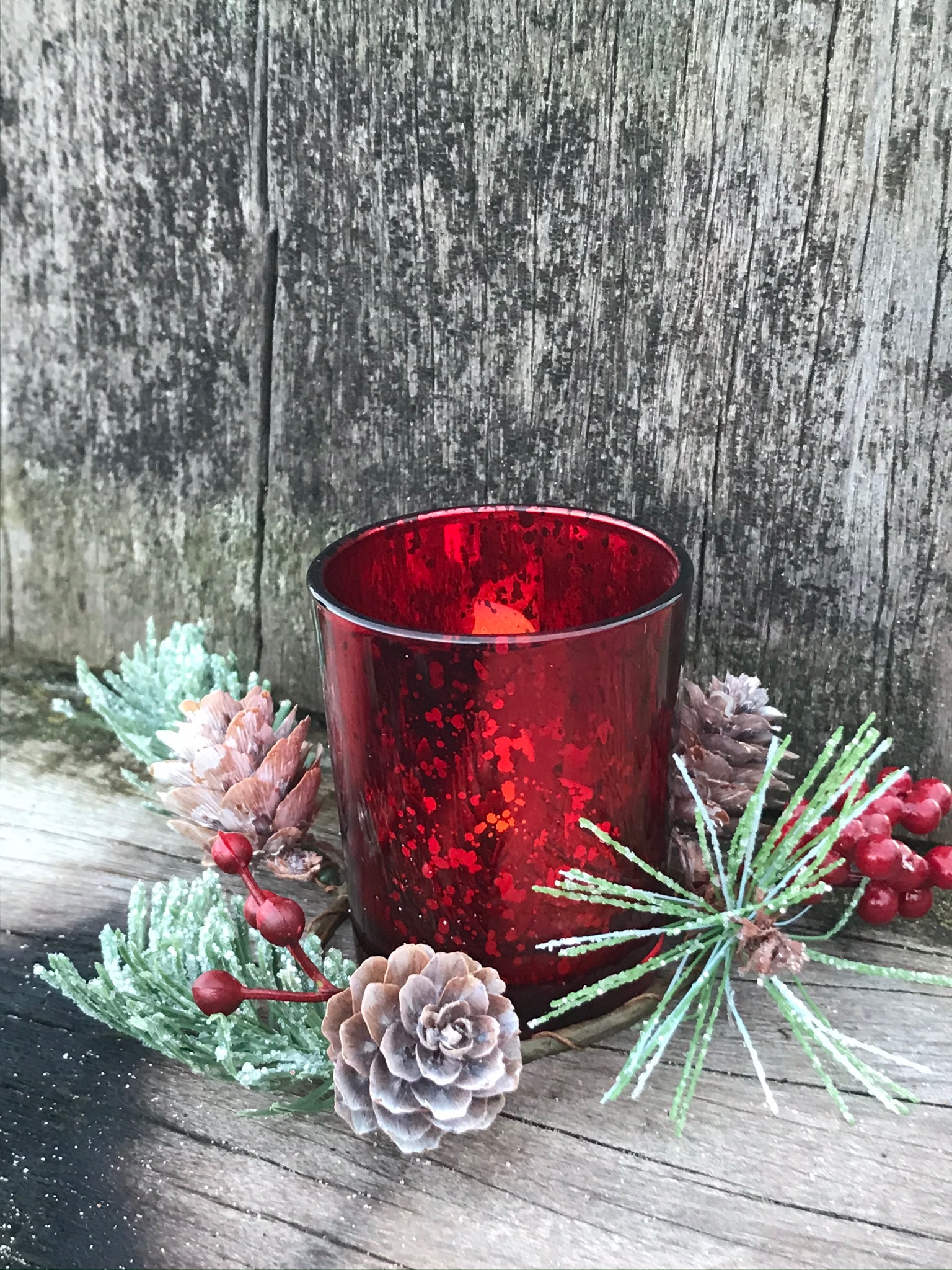 Winter Solstice Swim Experience
"Thanks Maree and Isabella for a beautiful start to the day with a refreshing Solstice dip, delicious food and lovely company."
Judi Scott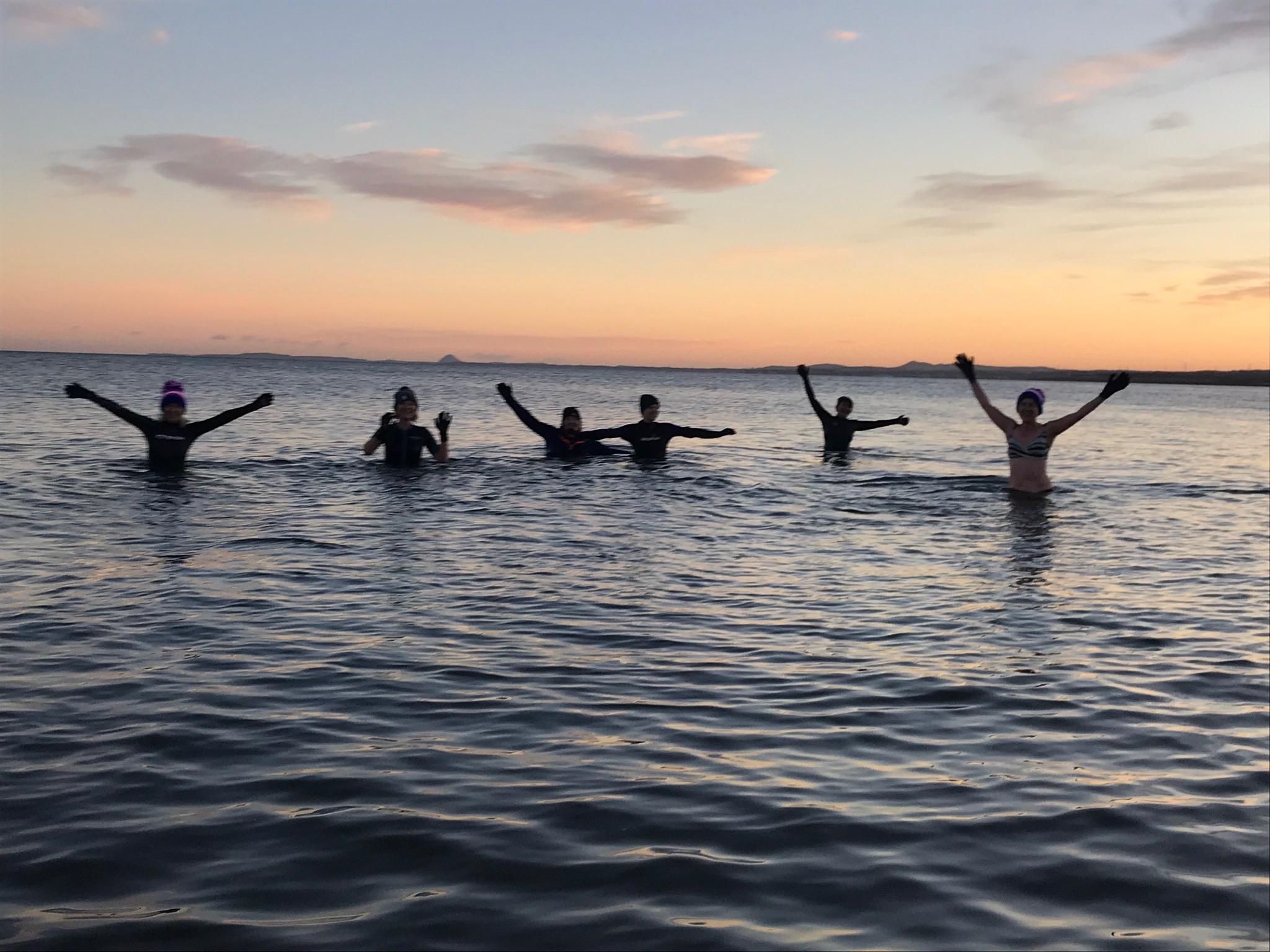 Winter Solstice Swim Experience
Beautifully organised solstice swim and so much more this morning. Maree and Bella are friendly and knowledgeable. Loved the introduction to solstice around the world and the food was excellent. We enjoyed the great talk about the foods of the solstice. Can't wait to join you for another event soon
Avril Mahon Roberts
Bespoke Swim Experience
Hi Maree and Isabella – thank you so much for such a special evening – I really enjoyed it! The food was delicious and it was really fun to muck about in the waves. Also just lovely to catch up with friends and feel a bit normal again.
Vikki Phillips